"With age comes the understanding and appreciation of your most important asset, your health."

—Oprah Winfrey
A wellness journey is available to those who are ready to transform their physical, mental, spiritual and emotional health.
Over the last 13+ years of practice, I have refined an efficient step-by-step process to rebalance and reboot your body, inside and out.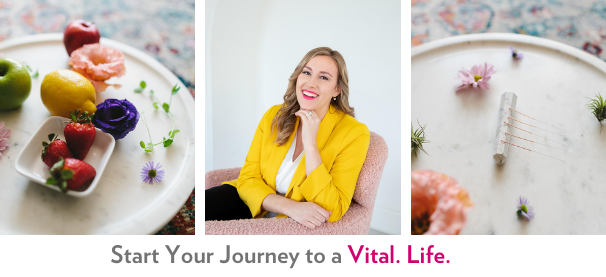 *Naturopathic Care available only to persons residing in Ontario, Canada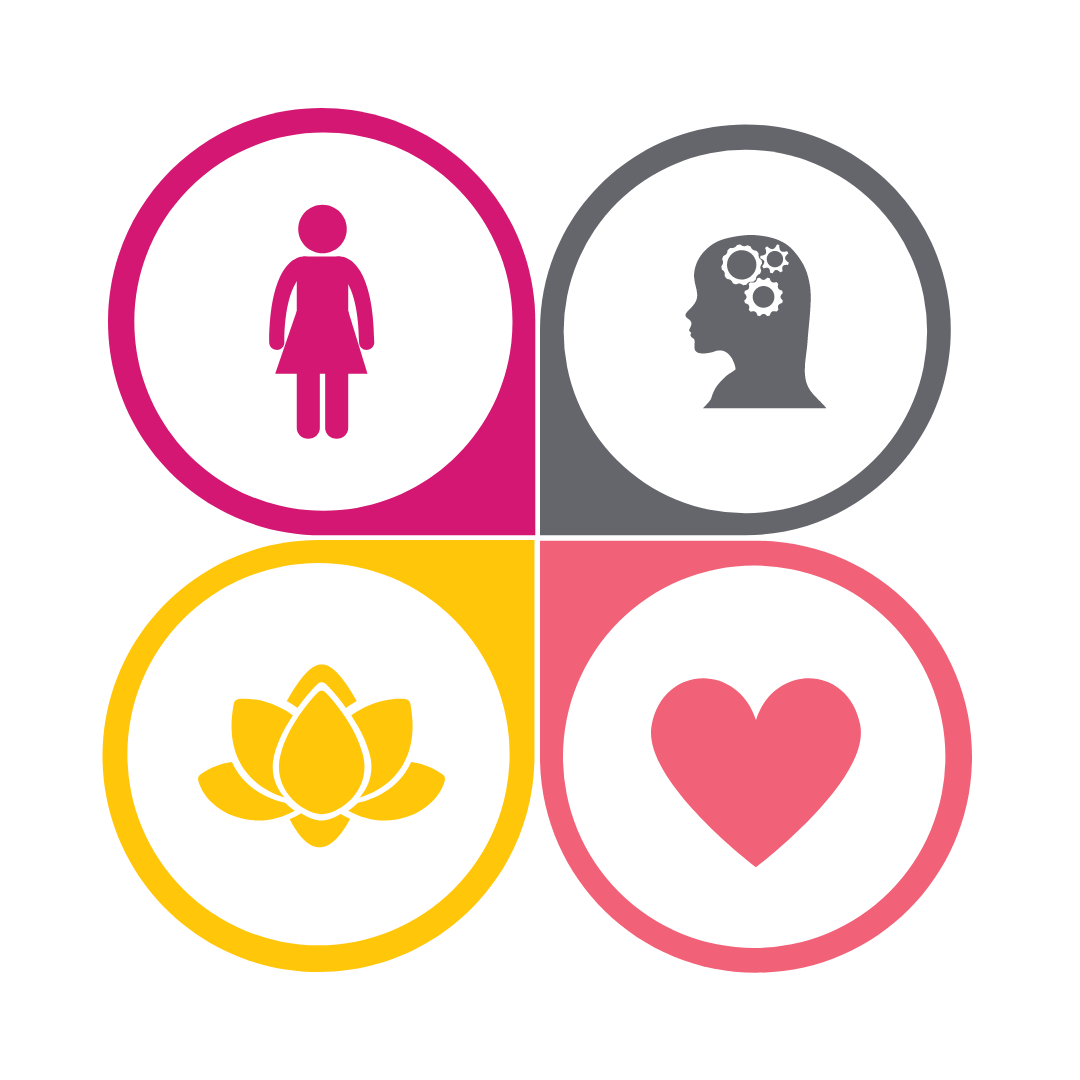 Resilient Woman Formula
The Resilient Woman Formula, my unique methodology, focuses on enhancing all levels of health which may lead to resolving nagging symptoms and reaching peak performance. It's structured to reset your resilience and support all-day energy production.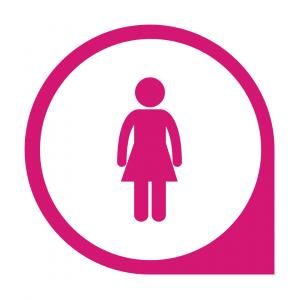 Resilient Body | When healthy, our bodies as women are amazing. However, when unwell your body can feel more like a prison of hormonal imbalance, bloating, fatigue and suffering. A 2018 US Survey found that 38.4% of women have poor to good health status. Let's upgrade you to excellent health!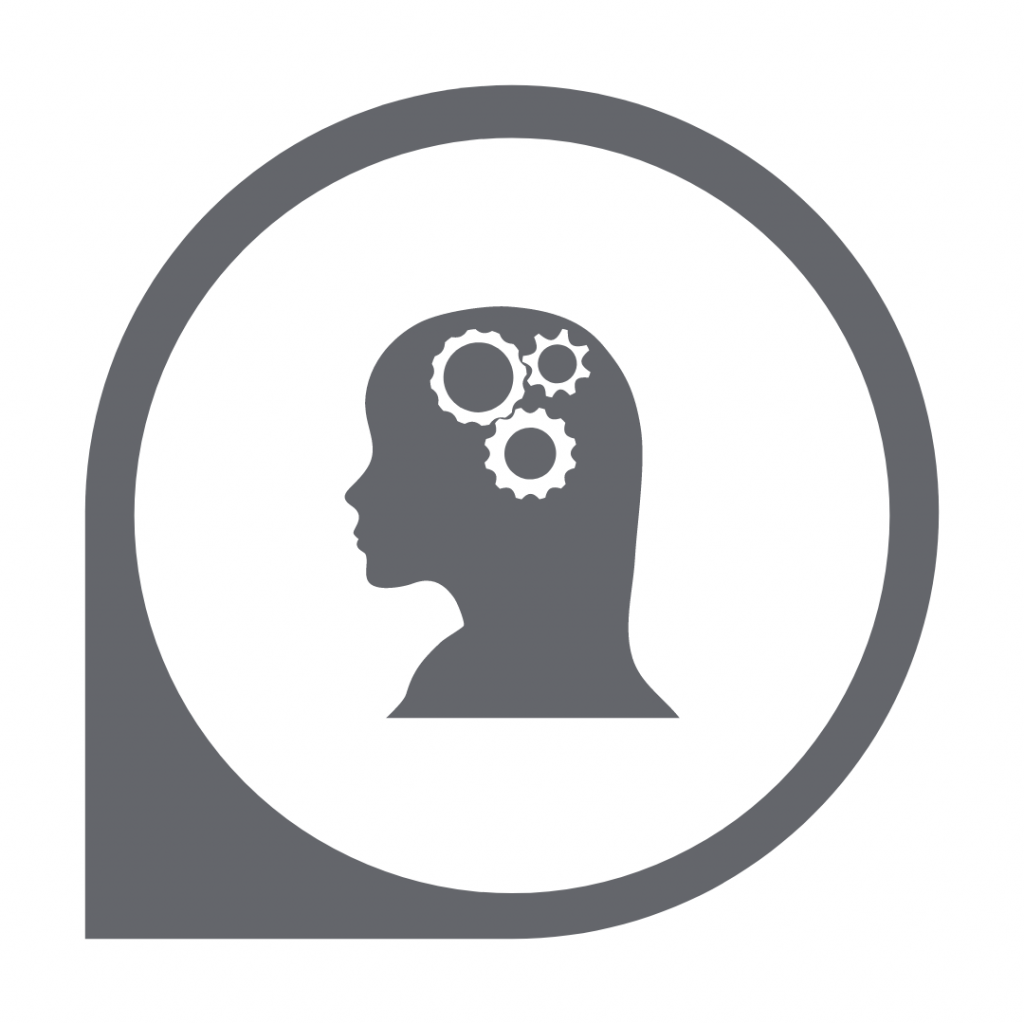 Resilient Mind | Mental stress rates are soaring. Canadian statistics in 2014 show that a staggering 23.7% of females report most days being 'quite a bit' or 'extremely stressful'. The more stress you feel, the lower your satisfaction with your life is. There are science-backed strategies that can help you experience less stress and more ease.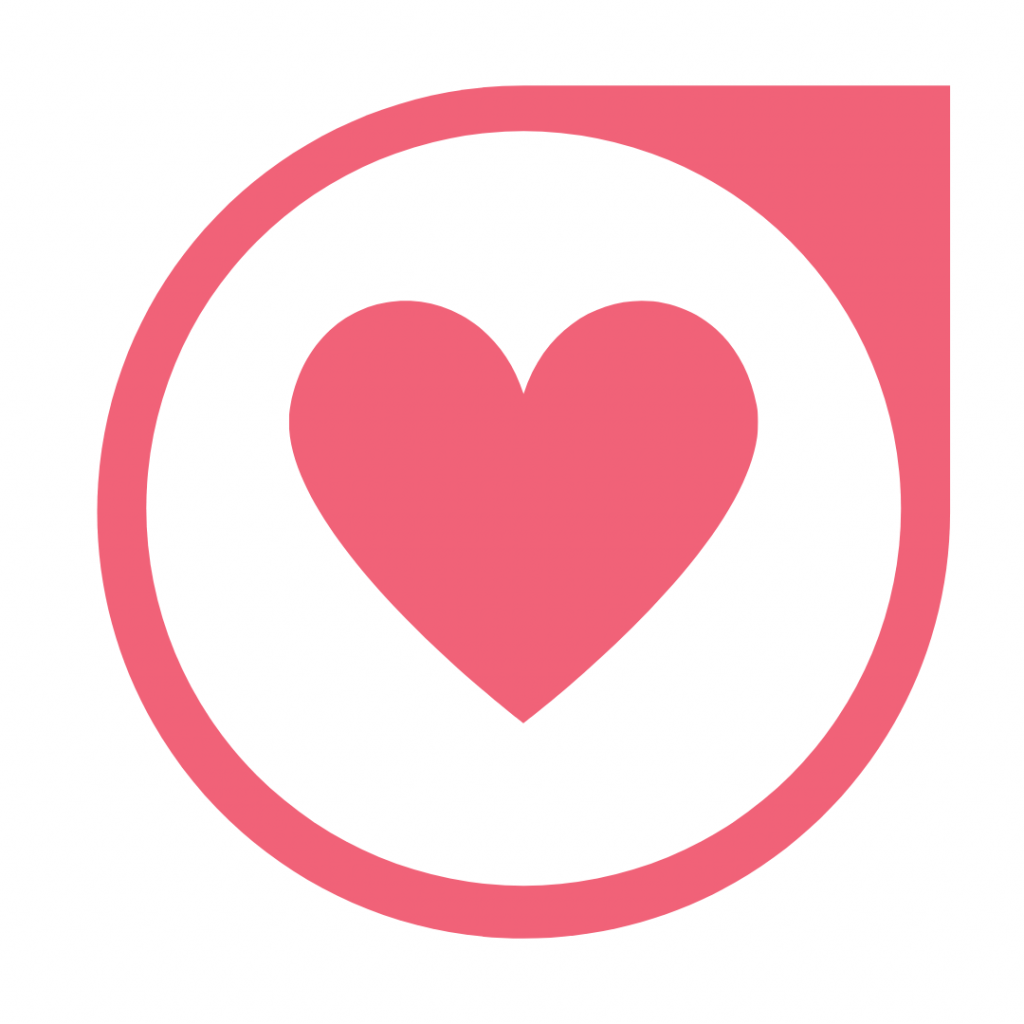 Resilient Emotions | Emotional well-being involves adapting to life's challenges, balancing multiple roles, and having fulfilling relationships with others and ourselves. When emotions are poorly regulated it can lead to disconnection, social isolation, distress and conflict. Recognizing, understanding, accepting, expressing and leveraging emotions constructively can help create the life you want to live.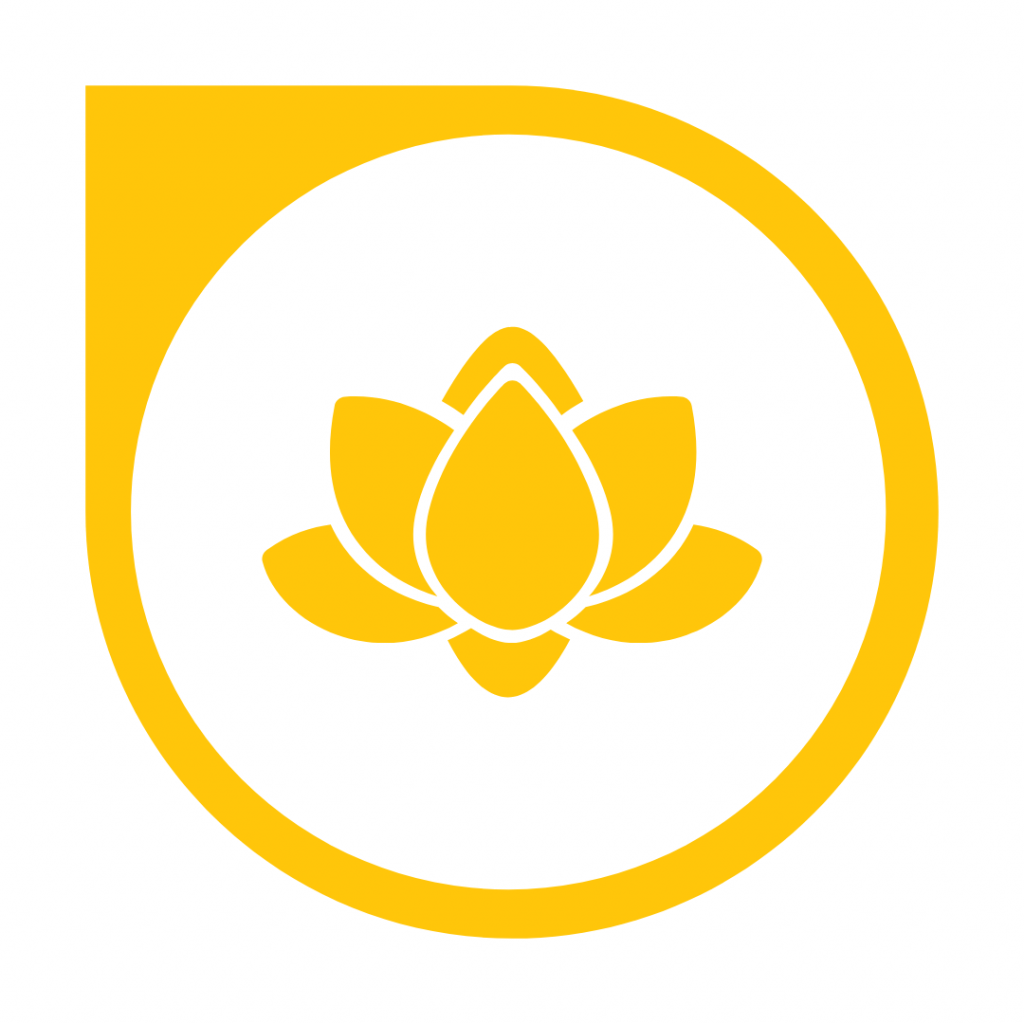 Resilient Spirit | Life purpose and intentional living have been associated with better mental and physical health, including longevity. A 2019 study found that individuals over 50 with the highest life purpose rating were 2.24 times more likely to live longer than individuals with the lowest rating. Uncovering your purpose and living in alignment with it gives rise to wholeness in health and life.
I practice Naturopathic Medicine, a system of healthcare that has over 125 years of history in North America.
Naturopathic Medicine involves a functional approach to healthcare, identifying the physcial, mental, emotional and spiritual imbalances within the individual, and using natural, scientifically supported solutions to rectify these imbalances.
Thrive in today's fast-paced world with ease and resilience, knowing your health is fine-tuned to handle any setbacks or stressors. Radiate the picture of health, wealth, energy, and joy every day.